顔彩耽美 | Gansai Tambi
What is Gansai Tambi
---
Traditional Japanese pan watercolors for professional artists and crafters.
It is recognizable by its vivid color and quick dissolution.
It fulfills the needs of many creators in their pursuit of beaty in their artwork.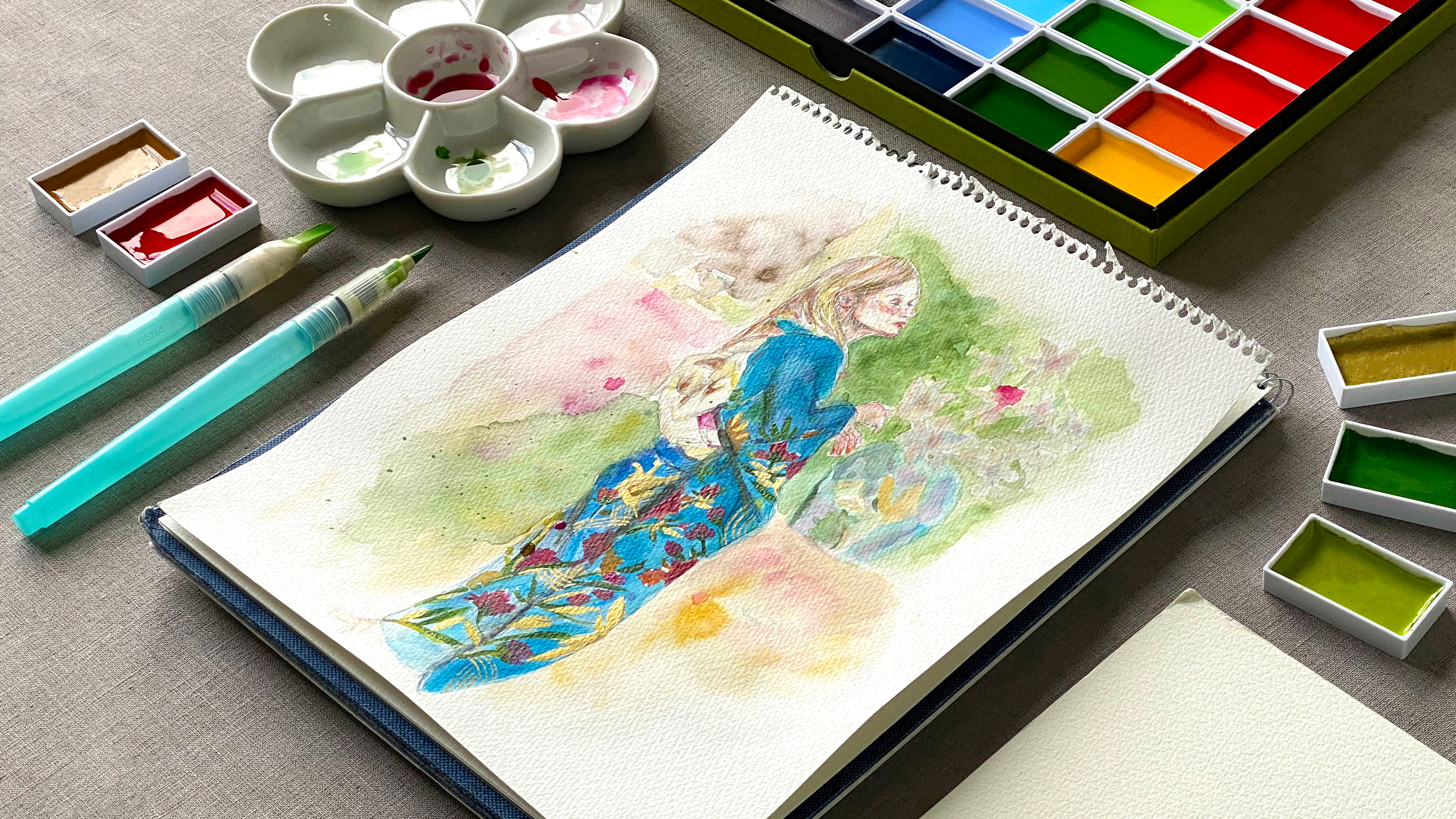 Color
---
100 beautiful Japanese colors included in this series.
A wide range of vivid colors can be used without mixing colors.
Bold colors that are lightfast, so your drawing will remain vivid.
It can be used for a variety of purposes such as sketching, illustration, sumi-e and more!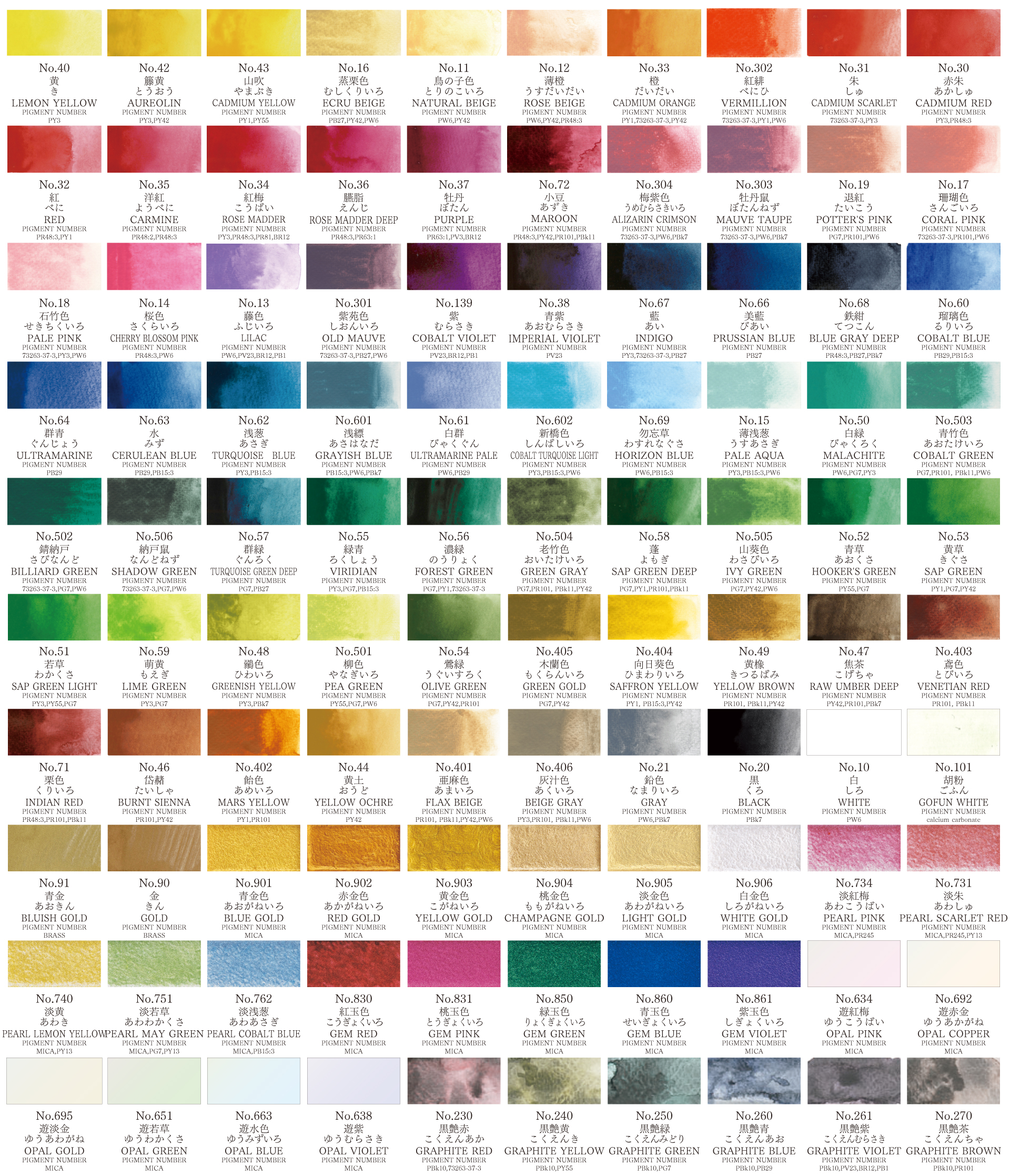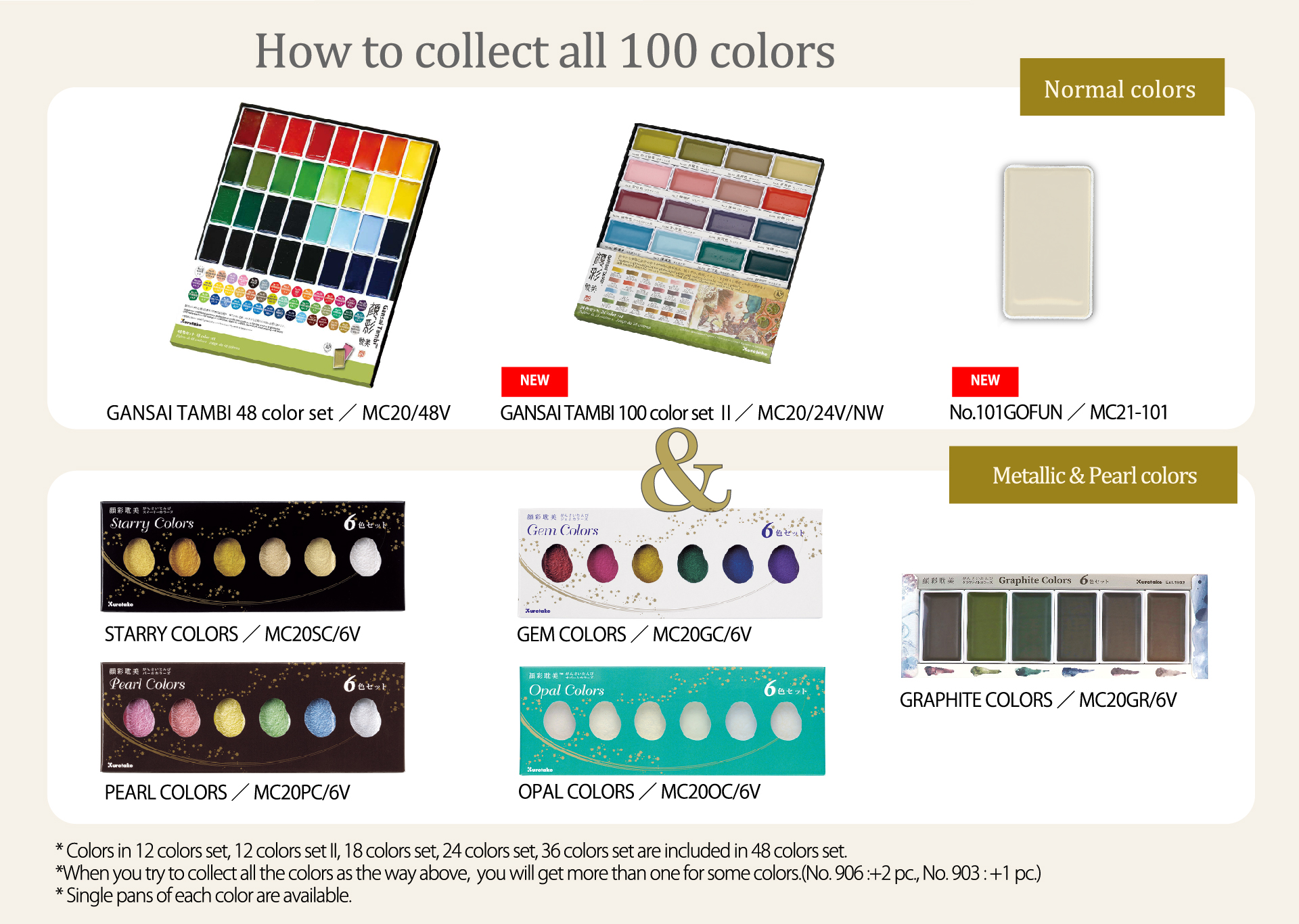 Download Pigment Number Chart
---
You can download the pigment number chart : Download

Download Blank Color Chart
---
You can download the blank color chart : Download
Please enjoy trying all colors!
Product Introduction
---
KURETAKE 120TH ANNIVERSARY LIMITED ITEM
●Gansai Tambi 100 colors set
You can get all 100 colors with this set. Best for a gift!
This limited item is sold out.

●Gansai Tambi 24 colors set II
All 24 new colors set inspired by "Art nouveau" tastes in 19-20th century when Kuretake was founded.

●New colors
Included in Gansai Tambi 24 colors set II

●Gansai Tambi "Gofun White"
"Gofun White" ( 胡粉 ) is made from real chalk which is made by shell of oyster.
Not a vivit white with opacity like the usual white, but a soft and transparent color with a slight warmth unique to Gofun.

Various Expressions
---
Water-based pigment paint can be highly opaque when used solely as a gouache but can also become more transparent depending on the amount of water added for dilution.
Kuretake's more than 100 years of sumi ink making technology enables beautiful blotting.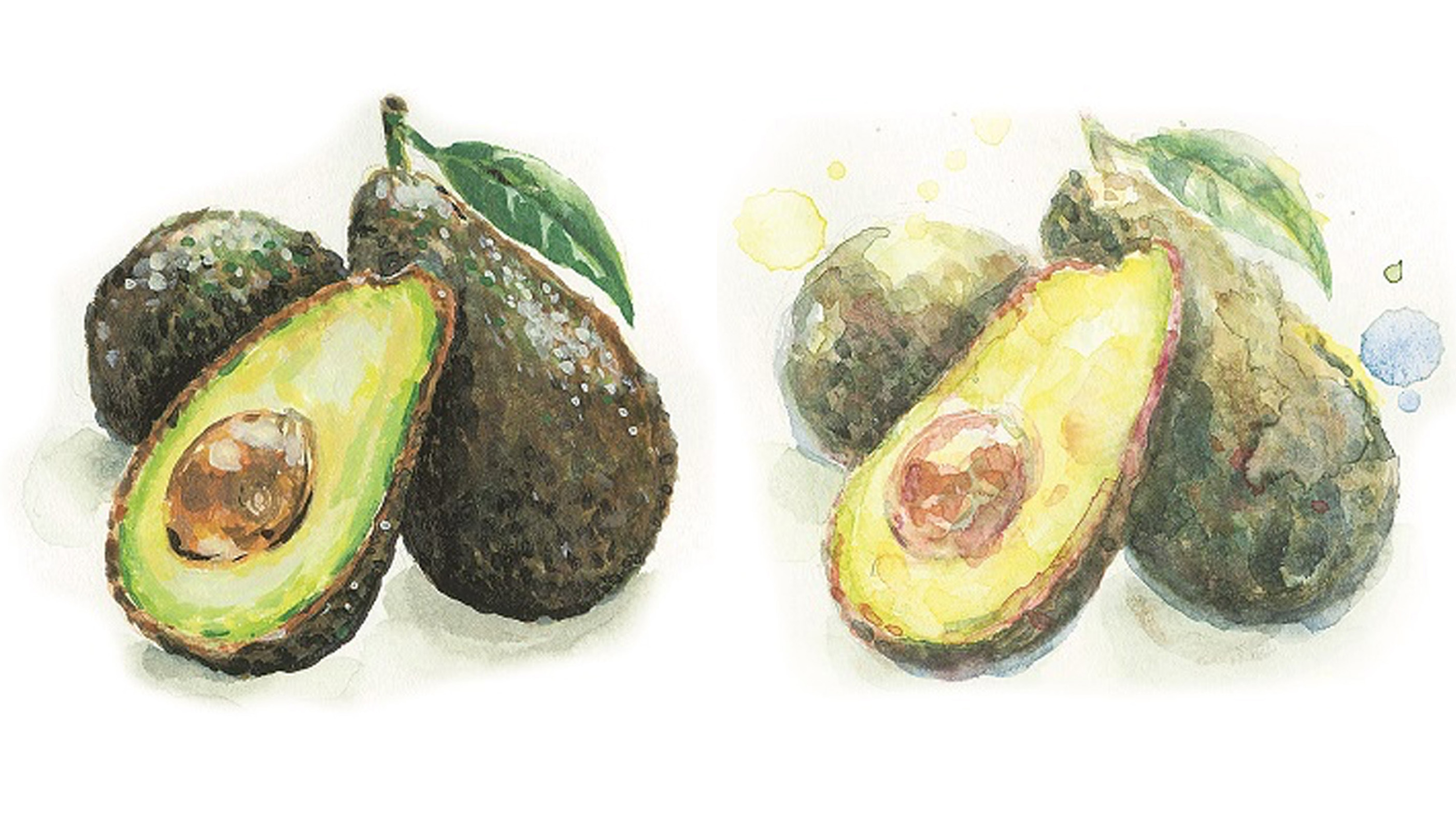 Usability
---
It is a solid type of watercolor pressed into pans that can be prepped and cleaned up quickly and easily dissolves in water.
The large 48mm x 28mm pan makes it easy to use larger, thick brushes and color large surface areas in artwork.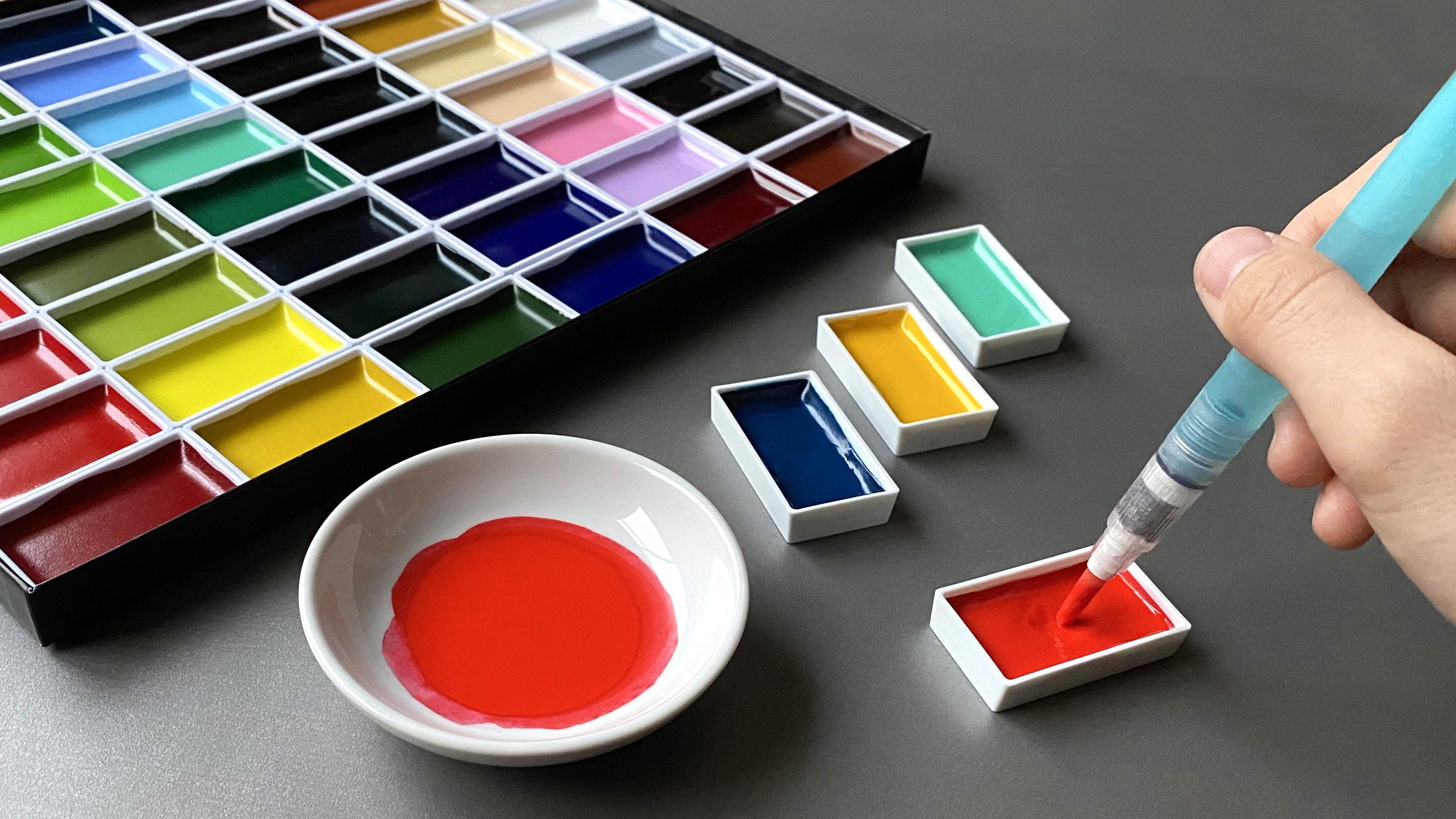 Recommended products to use with Gansai Tambi.
Many creators all over the world are using Gansai Tambi and sharing their artwork on various SNS platforms.
Let's share yours!